EXCLUSIVE MANUFACTURING DDAY-1944.COM



decal for WW2 U.S. helmet, made stenciled on decal paper and patinas hand.



This is the ultimate quality! These decals are made on paper decalcomanie exactly as if they were made directly on a helmet.

Each decal is worn manually, you just have to transfer them on your helmet. You can age more later if you want.

The painting of the helmet will be visible in places already worn the decal, where there are gaps. Does not fade in the sun, resistant to water splashes. But for use in the rain, the weather, provide special resin glue (see accessories decals).
HOW TO

you dip the decal in cold water for 20 to 30 seconds.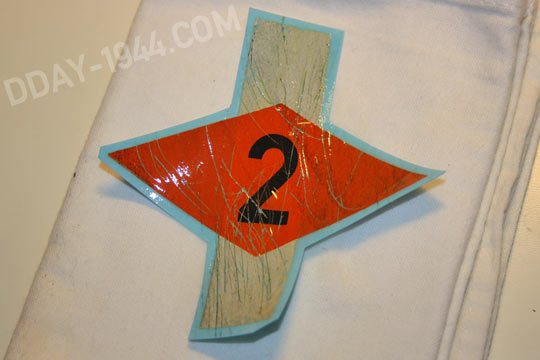 remove the decal, place it and wait a few tens of seconds.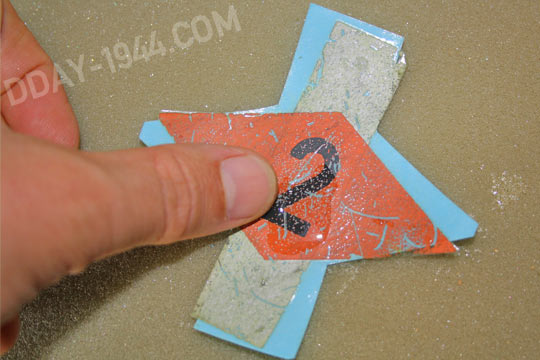 when you can move on the paper, it is ready to be transferred to the helmet.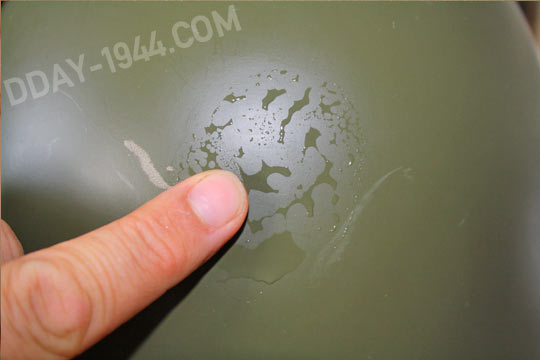 put water on the helmet, where is the decal. do it with a sponge.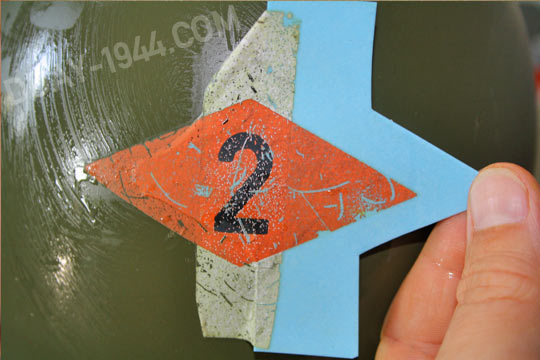 the most delicate phase : the transfer.

if the decal is wrinkled like up here, use the paper by sliding underneath to properly display the decal. therefore let the paper under the decal until all the folds.

if the paint is smooth, you can adjust the position of a little decal thanks to the water on the helmet. if the paint is grainy, you do not have much room for error, make sure the placement before the transfer.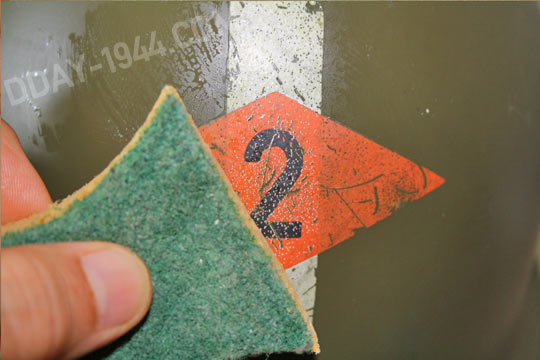 use a damp sponge, don't pressing too hard, to remove water and air under the decal.